Profitability & Growth Strategies for Software and Translation Companies
BoardXpert TAKES YOUR BUSINESS TO NEW HEIGHTS
About Our Services
About Us
Optimize Your Business Today!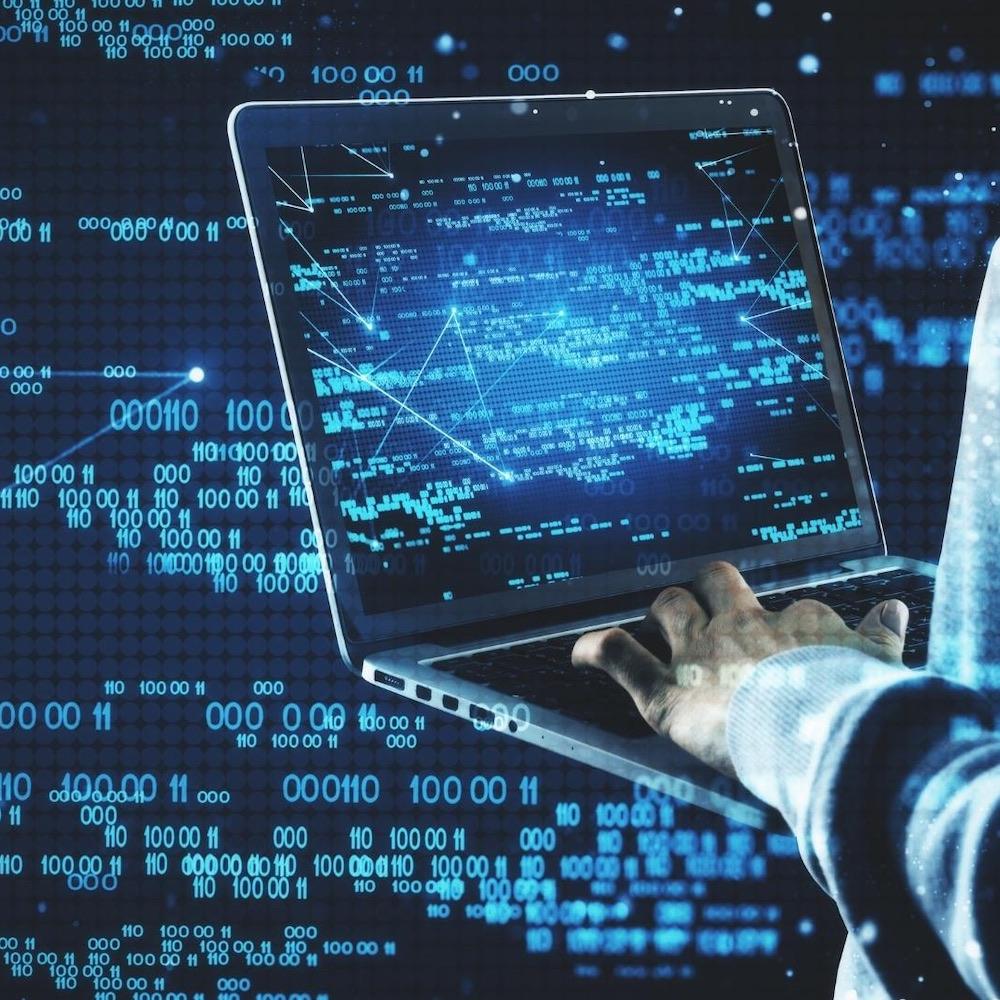 FOR VERTICAL MARKET SOFTWARE COMPANIES
Become one of the most profitable software vendors
Knowing where to focus on in order to significantly increase annual recurring revenues (ARR) and profitability, you just have to execute the right measures.
FOR LANGUAGE SERVICE PROVIDERS
Become a fast growing and still profitable LSP
Aligning your strategic goals with business goals you should question if to change your organization from a person oriented, individualized approach to a structured, growth enabling approach.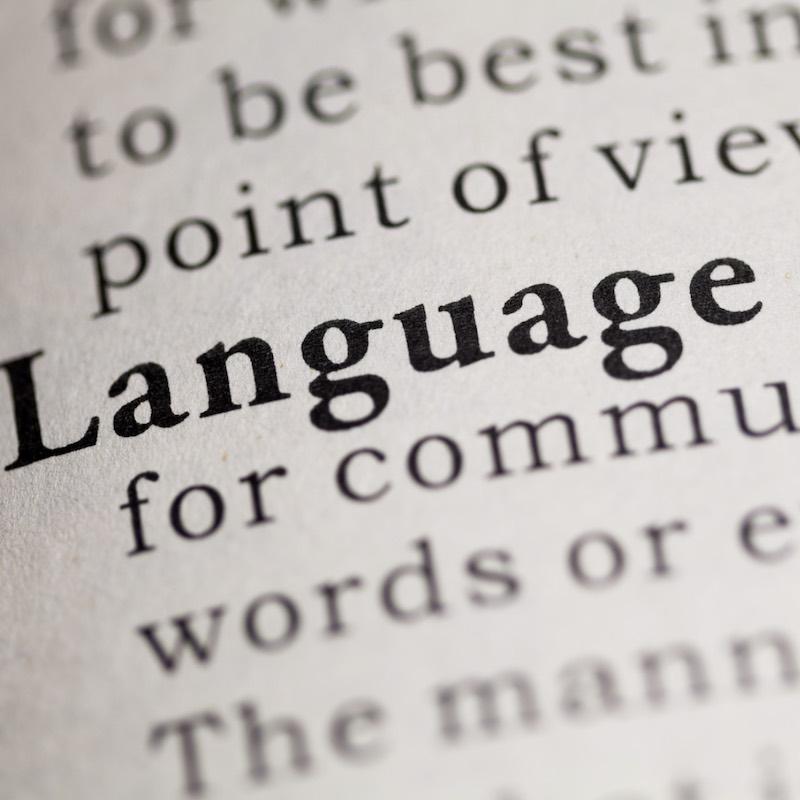 FOR Private Equity Companies
Make your acquisitions a good and profitable match to your portfolio
Drive successfully the change from the existing strategies and way of work into the buyers strategy, ruleset and philosophy. Keep pace for a value generating post-merger process.
OUR SERVICES – TAILORMADE FOR YOU
What BoardXpert Can Do For You
A lack of profitability or to be stuck in the race of growth often resonates in the same topics to be addressed: (flexible) structure, standardization, process automation.
We help you to succeed in this challenge, break the necessary "big rocks" into easy to achieve small milestones and guide you throughout the whole process.
Consulting
You have a great project or a motivating goal? But you don't know how to achieve it?
We help you clarifying the right way – from your idea and goal to strategy and milestones.
sparring
You have a lot of motivation & energy! But you ask yourself how to reach the next level?
Challenging people, make them more effective and bringing them to the next level: empowering is the goal, sparring the name of our service.
advisory board
Experience, controlling, an outside-in view and a supportive network enables the management to work on the company.
Helping the management in charge to work appropriately on the company (not only in the company) you should vote for an advisory board.
M&A
You need support exactly when needed? Mergers & Acquisitions for most companies are extraordinary efforts.
To ensure business continuity and gain true value from mergers & acquisitions  vote for project based M&A support.
INTERIM
You face a temporary lack of resources in top management positions?
If things are important and urgent at the same time it is vital to get an experienced leader on short notice. Rely on our Interim Management Service.
From Our Founder Gerd Janiszewski
Make Your Own Opportunities
A lack of profitability or to be stuck in the race of growth often leads to the same topics to be addressed: (flexible) structure, standardization and process automation.
BoardXpert offers you a large treasury called first-hand experience to get traction, to take the hurdles and to make the change you like (or need) happen.
Testimonial
"I was positively shocked by his clear, and straightforward way of thinking. His knowledge of the translation industry, how it works, and what clients value are really enlighting. I look forward to working with him again and sharing more meetings with him to keep on learning!"
Juan Baquero, CEO & owner of Baquero Translations