MAKE YOUR OWN OPPORTUNITIES
ABOUT BoardXpert
Founder Gerd Janiszewski
A lack of profitability or to be stuck in the race of growth often leads to the same topics to be addressed: (flexible) structure, standardization and process automation. BoardXpert offers you our large treasury called first-hand experience to get traction, to take the hurdles and to make the change you like (or need) happen.
01.

Strategic

Real life challenges are numerous. Just like raindrops: one is not a problem, but plenty of them can really make you wet, feeling uncomfortable and stressed out.

Our strategic approach: together with you we structure topics, prioritize and separate "important" from "urgent". For this you first need clarity about your goals and needs. 

We help you on that journey. As advisors and sparring partners on eye-level.
02.

Professional

A good mixture between working in the company and working on the company really makes the difference.

Getting a helicopter overview, thinking on the meta level is often a well known, but forgotten duty. It's so much easier to work on difficulties and tasks and very satisfying to act as a firefighter.

But getting distracted is the fertilizer for dissatisfaction, worries and inertia. We guide you to overcome this.
03.

Loyal

Success is crucial – therefore we take a deep dive into real life business. Hands on.

The helicopter view is definitely important – still: touching ground and being able to judge on operational consequences in daily business bridges the gap between theory and real life.

We are your mirror, expressing unpleasant truths immediately.
Respectfully. And in a confidential working environment.
Don't miss this market trend
The Numbers Don't Lie
According to a self-conducted, non-representative survey (in 2022) 92% of the company leaders in the language industry are not supported by an Advisory Board or C-level sparring. Whereas 37% plan to implement such a (non-statutory) board within the next 24 months.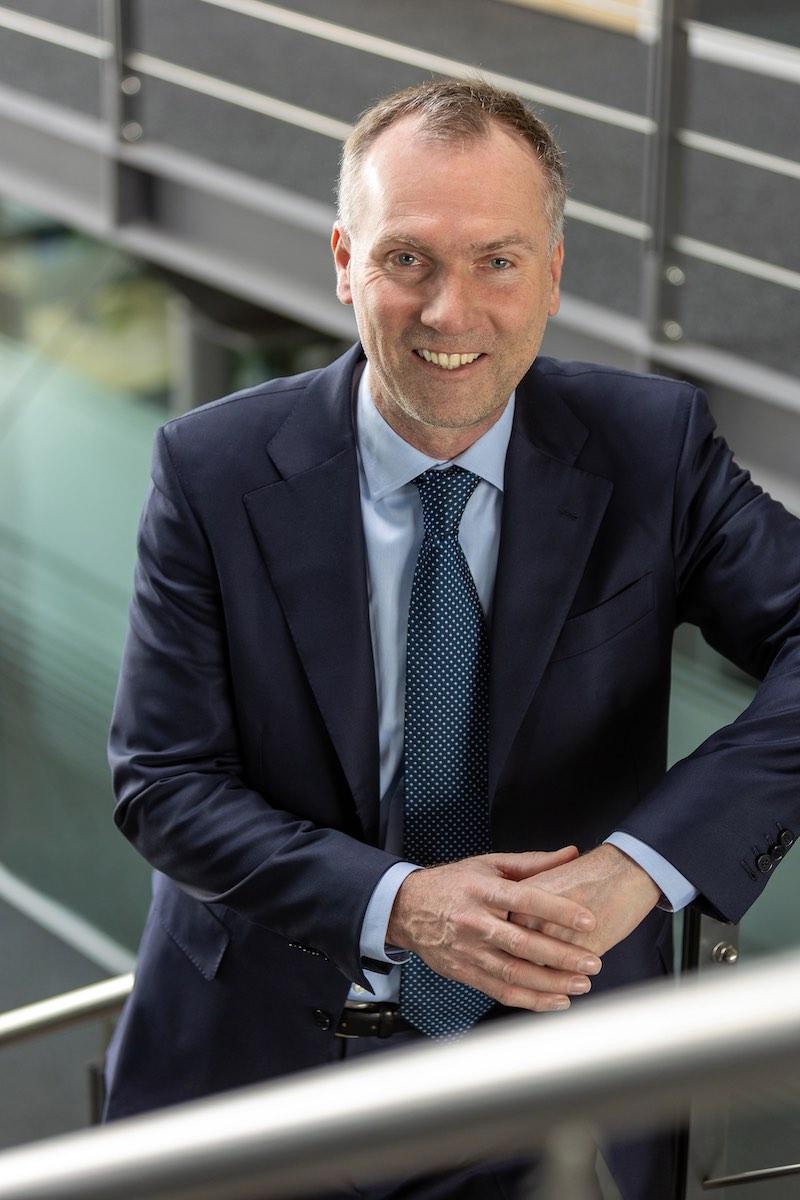 Gerd Janiszewski
A huge Treasury of Experience
The essence of a whole career as a founder, manager, CEO and company owner in Language, IT and Software Industry: I gained a huge treasury of experience. This got me in the driver's seat to get business owners and leaders in the position to decide even faster.
It is the desire to let other people grow, to empower and to help which fuels me. Being able to do so also brings fun. Working with fun makes you even more successful, which in turn creates even more fun. I love it.
So, after the successful exit from two own StartUps (B2C marketplaces) and after more than 25 years in various leadership positions I founded BoardXpert.
Professional partners
We partner with experienced professionals
Sometimes multiple things become critical at the same time. For this we partner with experienced business professionals.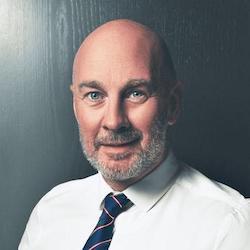 Richard has spent 25 years+ in the localization industry and has held executive board positions at both European Language Industry Association and the Association of Language Companies. His focus areas in consulting are business management and growth.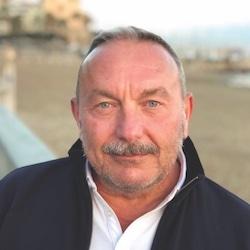 Roberto specializes in business consultancy and M&A deals for LSPs. As a consultant his focus is on strategy planning and execution, financial control, and growth management. He spent 35+ years in the Language Industry, serving as a CEO and a member of Boards of Directors and Advisory Boards.
Make Your Own Opportunities
Eight Simple Rules to be a Successful Leader
Dancing on the razors edge is dangerous. Always under pressure. Often alone. Not able to share thoughts, ideas, concerns or doubts with anyone on eye-level. How much more fun it is to get ahead, riding the wave. To use the energy, climbing new heights, speeding up and master challenges. As a business owner or a C-level manager it's you (only you!) taking the decision which picture to choose: the razors edge, or riding the wave?
Find your vision and live to make it happen
You need to know what kind of music you want to play: are you a Hardrock band, a philharmonic orchestra, a Bluesband? Clarifying this ensures you, your employees and your clients share the same expectations.
Share your knowledge
Giving is rewarding. And almost every time you share your knowledge you have the chance to learn from others. The more you share, the more you get. It's an eye-opening process.
Empower people
Don't lock – unleash the knowledge, enthusiasm, motivation, creativity and dedication of your employees. You will gain faster and better work results. And they will love you for helping them to grow.
Strengthen Strengths
Unburden people from what they don't like. Help them to focus on where they have enthusiasm, where they are good in. They will be grateful and paying back by going the extramile for you. Because you made them feel accepted in their strenghts. And as a human.
Clarify Rules and Borders
It's not helpful if your lead-guitarist prefers to play a Banjo while you're a Rockband.
Make Data Help you
Collect the right statistics/KPI: measure your business and benchmark, compare it. This helps you not only to rely on emotions and estimations, but find fair, honest business related decisions.
Set Clear Goals and Measure Success
Only SMART goals which are measured bring you in the position to judge about your success. They show you what was expected (= plan) and what is achieved (= reality).
Decide and Act on It
Controlling and reviewing is important to understand where you are. The simple truth: results will only change into the right direction if you act on what you have learned from your achievments.
"The way Gerd addressed our topics was very straightforward, managing to put an end to my hesitation and uncertainty within just a few hours. Definitely commendable!"
István Lengyel, CEO & owner of BeLazy.cat
"In working with Gerd, we have found him to be precise and candid, even if unpleasant truths must be communicated. More importantly, he has the rare capability of thinking and conceptualizing at high level, but also translating this into a practical plan. Gerd carries his assignment to the end, he doesn't stop half-way"
Geert Vanderhaeghe, General Manager Lexitech
"Making changes can be rather chaotic. With Gerd on our side, it feels like a pleasant journey full of experiences reaching great destinations."
Tina Julsgaard, CEO & owner of Comunica.DK-Translations