Our Services - Tailormade for you
INTERIM MANAGEMENT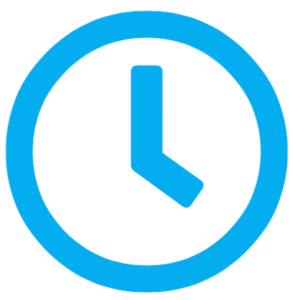 You face a temporary lack of resources in top management positions? If things are important and urgent at the same time it is vital to get an experienced leader on short notice. Rely on our Interim Management Services.
Optimize Your Business Today!
CORE HURDLES FOR VMSC AND LSP
Focussing on Effectivity and Efficiency based on Experience
You have acquired a company and need to ensure a smooth and strategy supporting post-merger integration? Or your company is in turbulent times, you need someone to stop the negative spiral turning it into a positive one or there is a massive turnaround needed?
Optimize your Business Today
We are experienced in dealing with critical situations
You can rely on our Interim Management Services, because Our core strengths which enable a successful interim management job are:
We are fact oriented, coming with an outside-in view.
Our methodology based analysis enables fast decision cycles. This brings clarity as well as emotional stability.
Employees, clients and partners trust in us because of our hands-on, still human-touch approach.
We find the right balance between moving forward and maintain daily business.
We separate important from urgent topics very fast. Based on that we focus on the right leverage.
We have seen such a situation before, we remain calm, like the rock in the sea.
Our broad network of crisis proven managers enables additional support, if needed.
MORE THAN 20 YEARS OF EXPERIENCE
Benefit from our Experience as Executives
More than 20 years of experience as executives (three actively managed turnarounds) our experience can be used by you to gain exactly the value you need.
Getting immediately traction in a business critical situation.
Provide safety and security to all key employees, clients and partners throughout that change process.
Gaining at an early stage clarity about business wishes, needs and expectations helps to speed up tremendously.
Receive an early bird overview on plausibility and feasibility of business plan / strategy.
Getting a timebound "mediator" helping to overcome the critical situation.